"Each of us has a beautiful soul, but many of us are often unable to fully integrate it into the physical body. We live our lives virtually with the handbrake on and are unable to attract the health, wealth and well being that are our birthright."
What is Soul Body Fusion®
Bringing more of you into your life!
Do you sometimes feel that your soul and your body aren't in synch?
Do you feel ungrounded or not fully present?
Do you know that you should have more energy and vitality, but can't get there?
Your soul is your connection to the richness and power of the Universal Source. When body and soul are misaligned you can't be the divine-human you are meant to be.
Many of us are at odds with ourselves, stumbling along without the full power and presence of our spirit. Life's traumas, abuses, and disappointments can cause the energetic frequencies of soul and body to be out of synch. Soul Body Fusion® is a simple, safe, and quick process you can do on yourself and others that re-aligns the body at a cellular level with the highest possible light it can hold. The changes are permanent and never-ending.
Can you imagine how it will feel to have the frequency of your Soul and Body fully and permanently joined together, as they are meant to be?
The most graceful, easy, beautiful way to enlightenment—my soul is home and the struggle is over. I'm ecstatic!" 
Experience Soul Body Fusion®
Watch a free Soul Body Fusion® Transmission video from Jonette
Learn how to do a Soul Body Fusion, Train to be a Practitioner or Become a Certified Teacher.
Now Available in 10 Languages
English, Norweigan, Swedish, Finnish, Danish, German, Dutch, Romanian, Polish and Estonian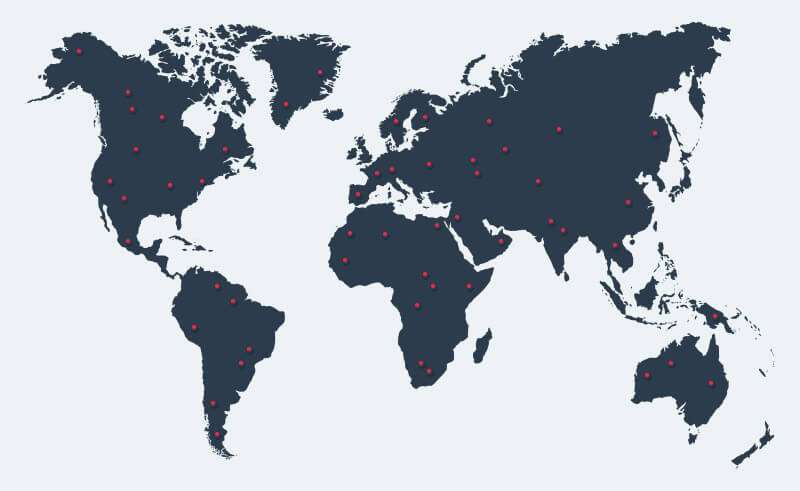 Find a Soul Body Fusion® Certified Teacher
We now have certified Soul Body Fusion® Teachers all over the world! If you would like to receive a Soul Body Fusion® or learn how to do Soul Body Fusions® on yourself and others, please feel free to contact one of our teachers.
Soul Body Fusion® has a presence all over the world!